Getting Back to Work after COVID-19
As companies begin to ponder all their options and return employees to work (whether on a part-time or full-time basis), the team at CA HR services can assist companies strategically assess their business needs and devise the most efficient, appropriate and cost-effective plans.
These assessments may include:
Analyzing Return to Work plans after furloughs or layoffs
Assess whether to return employees to the worksite or permit telecommuting
Return to work checklists
COVID-19 policies and procedures
Telecommuting policies and procedures
Hiring new employees vs. rehiring laid off employees
Return to work or temporary offer letters
Temporary job descriptions
How to address employees who do not wish to return to work
How to handle the Work Sharing Program
How to address other HR/performance issues during COVID-19
And much more…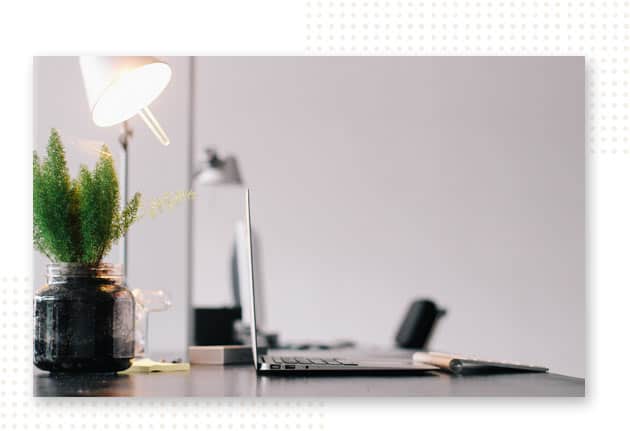 Reopening Your Workplace
With the number of COVID-19 cases beginning to drop nearly everywhere in the country, many stay-at-home and quarantine orders have been lifted or are scheduled to expire in the coming weeks. For employers, this change in circumstances leaves many of them wondering how to safely bring employees back to their workplace. There are many elements to consider, including the following:
How to prioritize which workers return first.
Determining whether to bring everyone back full-time vs. part-time.
Ensuring that proper safeguards are in place, including the CDC's recommendations for safe working conditions.
Determining whether some or all remote work will continue. The pandemic has changed the way many businesses operate. For some, these changes may be permanent.
How to address upcoming business travel and other large events.
Determining what safeguards are necessary for customers.
Developing a response plan and leave policies if an employee does test positive for COVID-19.
Ensuring proper leave policies are in place to minimize the risk of an infected employee causing widespread transmission across your organization.
It is clear that even though the quarantines have mostly ended, it's not as simple as opening your doors and resuming operations as normal. The list of things that employers need to consider is great, and a failure to address any of these concerns fully can open up your organization to additional risk.
The reassuring thing is that you have options and we have professionals ready to help you navigate this unprecedented time.
Covid Back to Work Plan Checklist
All of the new guidelines and requirements placed on companies throughout both California and the US are overwhelming. With the eagerness to get back to work weighing heavy, it is important to make informed decisions and to have a plan.
The process to reopen should not be rushed and instead should be guided by a detailed plan, one specific to your business or sector. Getting a professional checklist in place to ensure that all areas are covered is critical. Some areas may include:
Timelines for re-opening
Staff numbers on site
Employee workstation placement
Sanitization and cleaning procedures
Visitor and customer procedures
Policies for illness
Teleworking options
Expectations of employees who are ill
Restrictions on in-person interactions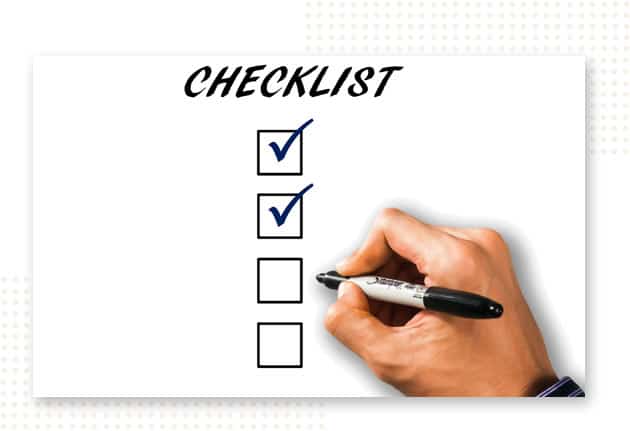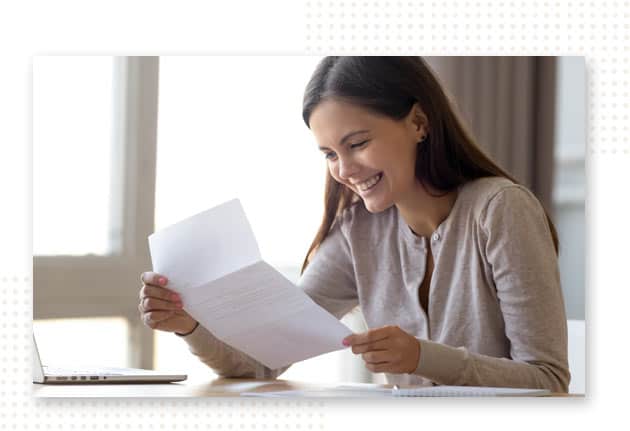 Covid Back to Work Letter Template for Employees
Ensure you give your staff options and allow them to return at the right time while also protecting your liabilities. Ensure that you have enough staff and lay out all options clearly for laid off or furloughed employees.
Employees will have questions understandably as the "new normal" won't be what it was before. Help them understand changes, expectations and what you are doing as a company to protect them. Communication will be the key to a successful return to work after Covid.
COVID-19 Business Needs Addressed
While adhering to these recommendations can pose a significant challenge for many employers, making these changes is often far easier than addressing longer-term human resources concerns that must be addressed. In nearly all industries, employers are being forced to look at their standard operational model and consider ways in which it can be transformed. We see a need to deliver services and products more effectively and efficiently, no matter what additional challenges may be encountered.
If there was one lesson to be learned from the pandemic by employers and business leaders, it was that companies that were able to respond to the pandemic agilely and with high flexibility were in a much better position to weather the storm. Those who rigidly clung to old service delivery models often suffered far greater losses.
In addition to long-term changes, it is also necessary for employers to consider their return to work plans to ensure that it is specific to meet the unique needs of the workplace. This process includes identifying all potential risks and exposure threats and working to minimize those threats.
It is abundantly clear that employers have a tall order to meet – both in developing their return to work policy and plan and in ensuring this plan aligns with any long-term transformative changes that the organization intends to make.
Return to Work FAQs
The professionals CA HR Services remain dedicated to serving your HR needs. The FAQ's below will give some guidance on specific areas of information that will aid in your business being a success whilst also utilizing a Covid back to work plan.
HR Services To Help You Make A Difference In Preventing The Spread Of COVID-19
COVID-19 has thrown many companies into complete disarray, yet it also presents new challenges as the virus continues to clear. But opening up your business without the proper safeguards can also present a huge risk and one that can cause additional financial losses. For many companies, the economic recovery period will likely be long in dealing with the after-effects of COVID-19. The first step in achieving positive change is ensuring that your return to work plan is sound and minimizes risk. CA HR Services is here to help employers develop a return to work plan that meets the unique needs of their workplace including:
Analyzing Return to Work plans after furloughs or layoffs
Assess whether to return employees to the worksite or permit telecommuting
Return to work checklists
COVID-19 policies and procedures
Telecommuting policies and procedures
Hiring new employees vs. rehiring laid off employees
Return to work or temporary offer letters
Temporary job descriptions
How to address employees who do not wish to return to work
How to handle the Work Sharing Program
How to address other HR/performance issues during COVID-19